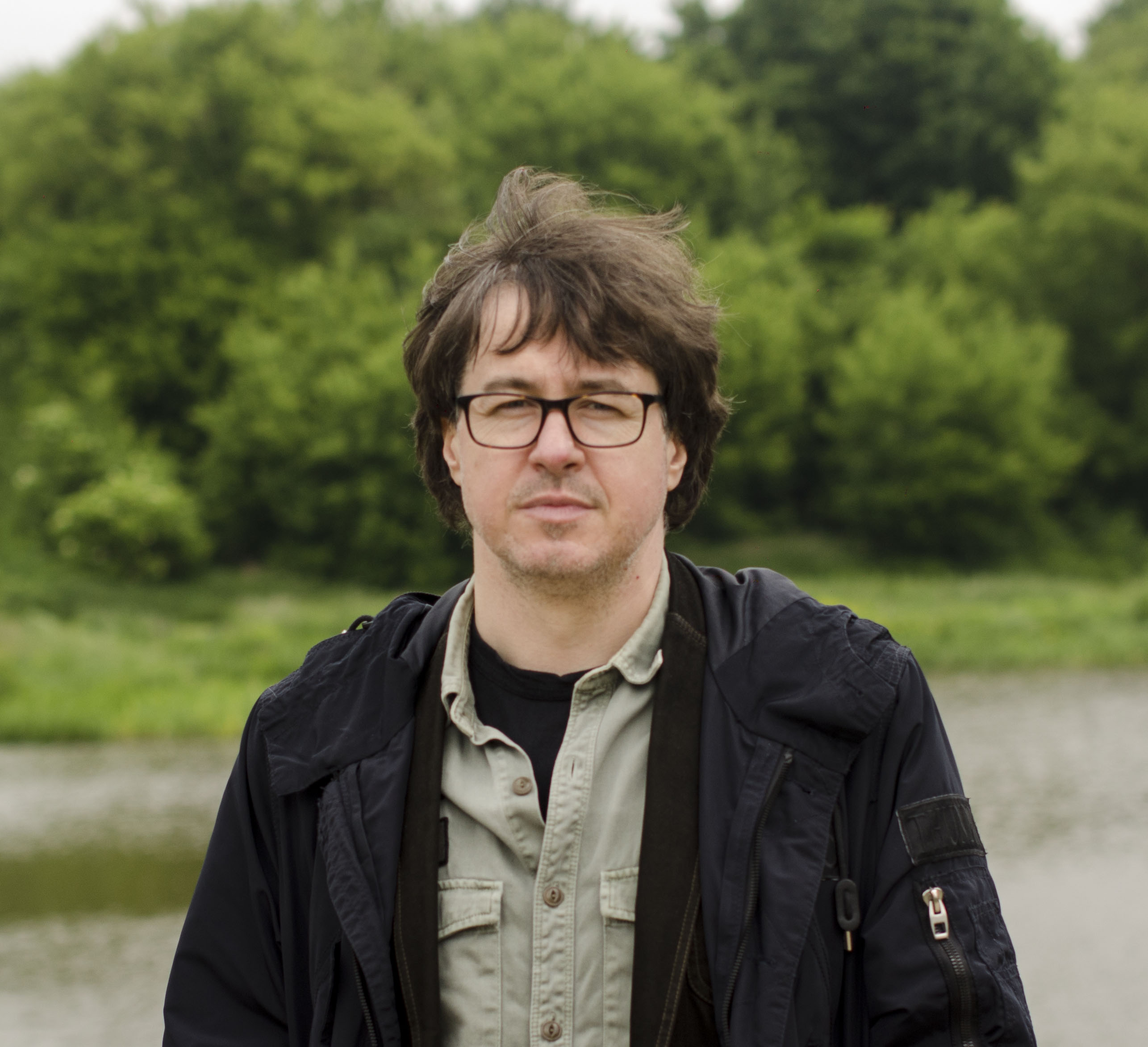 dr hab. Tomasz Rokosz
Institute of Art Sciences, Faculty of Humanities, The John Paul II Catholic University of Lublin, Department of Ethnomusicology and Hymnology
The project 'Polish traditional music – phonographic heritage. Current state, preservation, sharing', having been implemented at the Institute of Art of the Polish Academy of Sciences since 2014 under the supervision of PhD Jacek Jackowski, is one of the most important contemporary scientific ideas concerning the broadly understood Polish folk culture. It also covers the musical culture of ethnic minorities living in Poland and has an interdisciplinary scope – I am convinced that it will be important not only for ethnomusicologists, but also for cultural studies, folklorists, ethnologists, philologists, dialectologists, media scholars, theologians, as well as musicians and non-professional amateurs of Polish folk culture (whose number is constantly growing).
It should be emphasized that centralising the collection and creating a single digital base for Polish folk music will enable comparative scientific research on an unprecedented scale. It can be said that this is a step towards a new understanding of the work of folklore, which, after all, has been entering the digital space for many years. Today, it finally comes out of hiding – it can be examined from every corner of our planet, and the entire database is searched according to numerous criteria: incipit, name of the performer, their place of residence, signature, etc.
New possibilities of such an innovative archival database require researchers to think about new research methodologies and strategies based on digital sources. The authors of the project are mobilized to make them reasonably available – and this will undoubtedly be ensured by the technical side of the Etnofon database, which has a friendly interface encouraging to discover the secrets of the world of music and folklore.
As part of the project stages completed so far, many Polish recording collections have been developed and transferred to the digital domain, including a significant part of recordings from the Music Archive of Religious Folklore of the Institute of Art Sciences of the John Paul II Catholic University of Lublin. As the Head of the Department of Ethnomusicology and Hymnology of the Catholic University of Lublin, where these materials are deposited, I would like to thank the creators and contractors of the project for that.